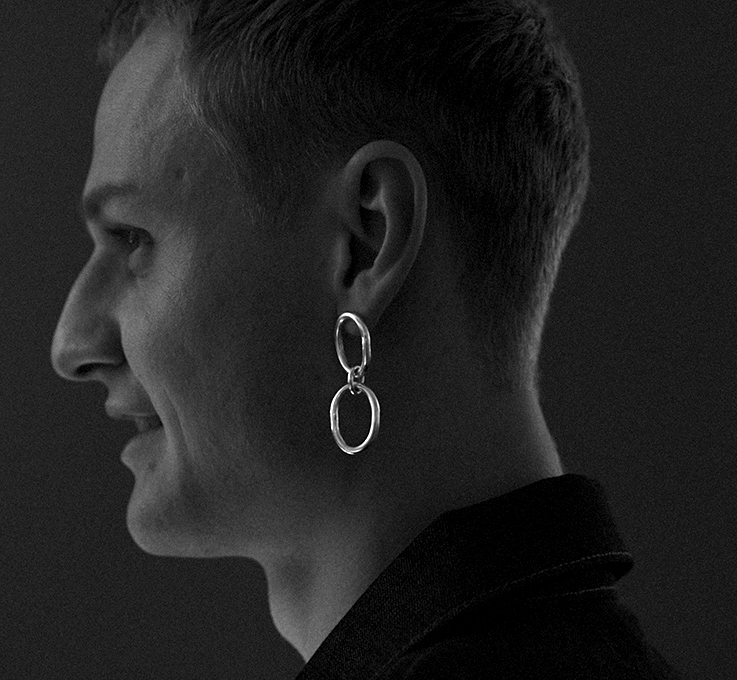 ︎TWIN ORGAN EARRINGS

925 Sterling silver

TWIN ORGAN IS A BOLD AND EXPRESSIVE PIECE HAND SCULPTED WITH 3MM WIRE IN STERLING SILVER. THE ORGANIC SHAPES GIVES IT A NATURAL LOOK AND CAN BE PURCHASED AS PAIR OR SINGLE.



All jewellery is designed and handcrafted in Oslo. By only using the finest materials and gemstones, we create independent jewellery for all gender and vessels. As a result of the crafting process, you may find some small differences in shape and size. Please allow two to four weeks for production and shipment.