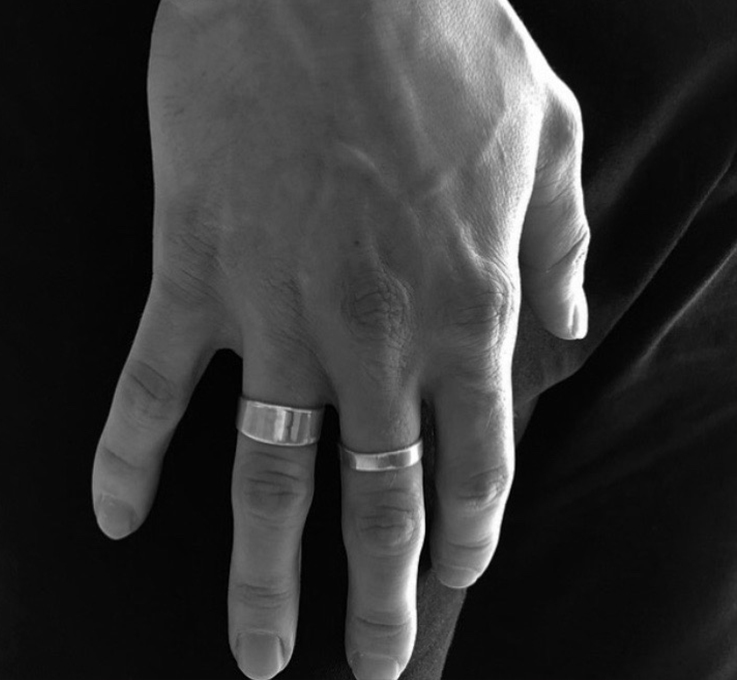 ︎EVERYDAY CLASSIC RINGS

925 Sterling silver

EVERYDAY CLASSIC RINGS IS THE PERFECT COMBINATION OF A EVERYDAY RING SET. THE SHAPE IS ORGANIC AND SCULPTED BY HAND IN STERLING SILVER. THEY ARE PERFECT TO STACK AND IN COMBINATION WITH OTHER. THEY COME IN TWO DESIGNS, SMALL & MEDIUM.

SMALL


MEDIUM


All jewellery is designed and handcrafted in Oslo. By only using the finest materials and gemstones, we create independent jewellery for all gender and vessels. As a result of the crafting process, you may find some small differences in shape and size. Please allow two to four weeks for production and shipment.