1. SOLD OUT / Bold Panzer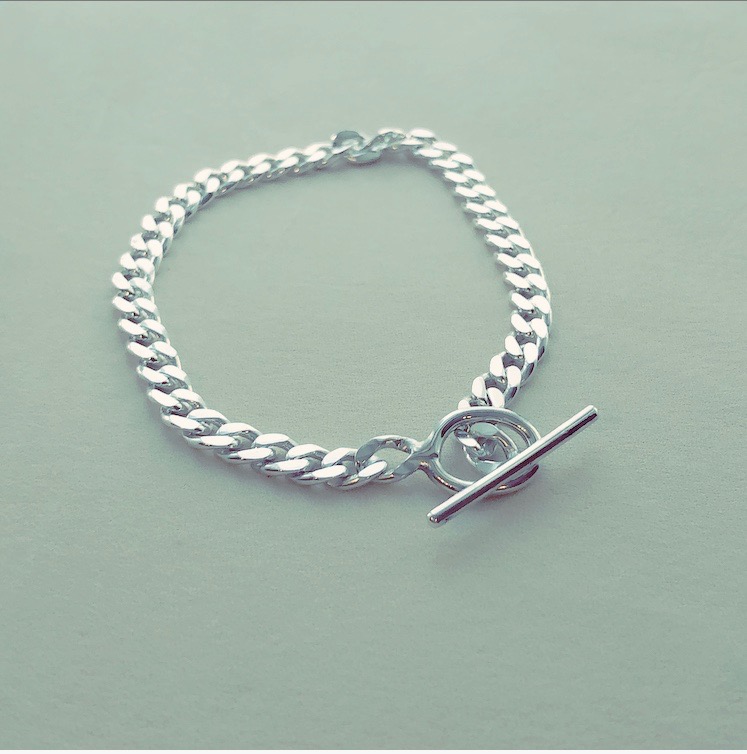 This new bracelet is part of the Panzer family. It has a 5mm thickness in shape and size. Perfect in combination with Organ Bangle or Baby Panzer. Size - 17.5 cm | M - 20.5 cm.

All jewellery is designed and handcrafted in Oslo. By only using the finest materials and gemstones, we create independent jewellery for all gender and vessels. Please allow two to four weeks for production and shipment.

Every object that is sold out can be made on request. Contact for more info.